---



---
Welcom to

Creator

Optics

!




Your Focus, Our Focus!
Creator Optics is one of a famous leading manufacturer and supplier of optical lenses, windows, mirrors, prisms, filters, Sapphire optics and other custom-made components in China. Over 15 years experience insure offer high-precision products and excellent services for the customer all over the world.
Creator Optics can made a wide range of optical components that made of optical glass, Fused Silica, Sapphire monocrystal, Germanium (Ge), Silicon (Si), ZnSe, BaF2, CaF2, Pyrex, Borofloat, etc.
All of these products are perfect application for Optical Assembly, Machinery, Medial, Laser system and so on.
Creator Optics is certified with ISO9001-2000 Quality Assurance System. It will ensure the quality of our products with quality management and effective customer service...
---

*Featured Optical components: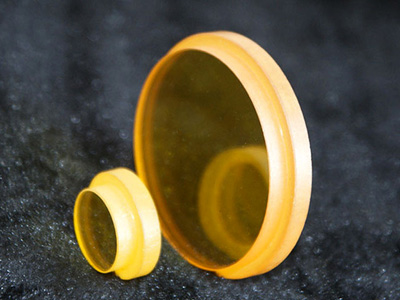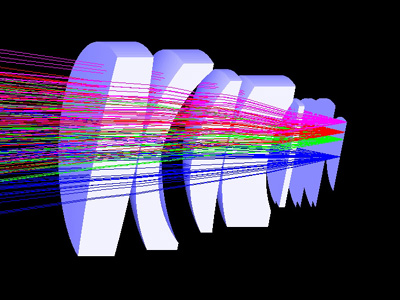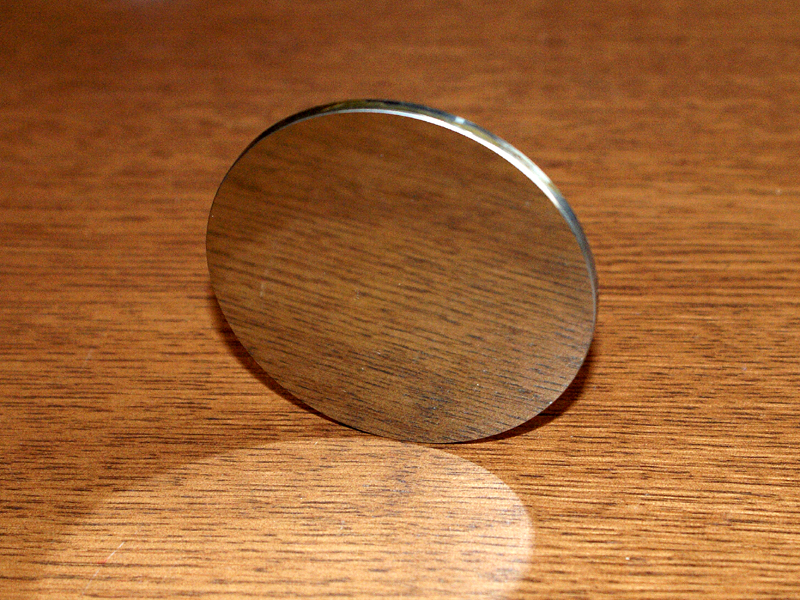 ZnSe Window & Lens
Optical Lens Assembly
Ge Optics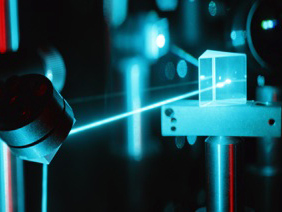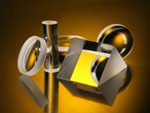 Optical Assembly Fused Silica Optics Sapphire Optics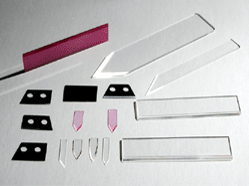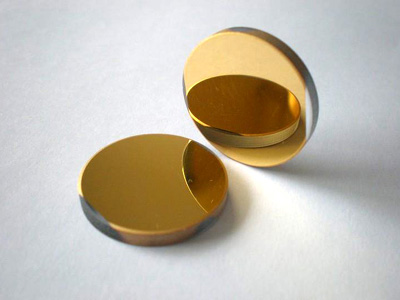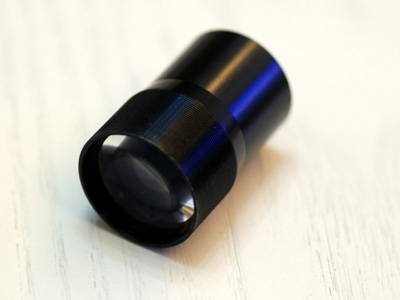 Special Custom-made Laser Mirror Mounted Lens
---
Contact Us: