---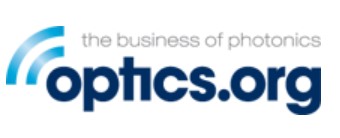 ---
Creator Optics - Specializes in Sapphire, Germanium and various Optical components
is one of a famous leading manufacturer of optics located in China. Over fifteen years experience in optical processing insure offer high-precision products and excellent services for the customer all over the world. The company offers a variety of traditional optical components as well as custom optical components. The main products are optical lenses, windows, mirrors, prisms, filters, mirrors, light-guides, wedges, balls and half-balls, rods, tubes, and other custom-made optical components.

In addition to processing a full range of optical glass components, CreatorOptics can also process all kinds of optical and laser crystal components. Such as Fused Silica, Sapphire, Germanium ( Ge ), Silicon ( Si ), ZnSe, BaF2, CaF2, Pyrex, Borofloat, etc.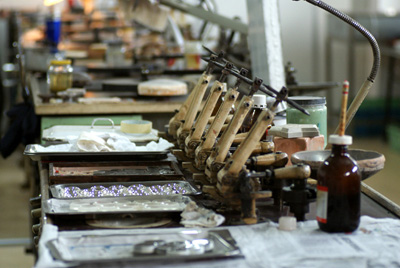 All of these products are perfect application for Optical Assembly, Machinery, Medial, Laser system and so on. Creator Optics is certified with ISO9001-2015 Quality Assurance System. It will ensure the quality of our products with quality management and effective customer service.
---
*

Featured Optical components:

ZnSe Windows & Lenses

Optical Lens Assembly

Germanium Optical Components

Optical Assembly

Fused Silica Optical Components

Sapphire Windows and Components

Special Custom-made

Laser Mirrors

Mounted Lens
---
Q&A:
Q: What does CreatorOptics do?
A: CreatorOptics offers a wide range of customized optical components and derivatives and services to customers around the world.
Q: What are the advantages of CreatorOptics?
A: CreatorOptics has a wealth of experience, superb technology, sophisticated equipment, advanced management, high-quality resources and perfect product supply chain.
Q: What are the main products of CreatorOptics?
A: CreatorOptics specializes in a wide range of customized sapphire windows, sapphire optical components, Germanium optical components and traditional optical components.
News :

In order to improve surface accuracy, production and R & A departments work together to overcome difficulties. At present, the flatness of the Sapphire window can reach 1/8 lambda per inch. /(Feb.20, 2019 by RA.D.)

CreatorOptics has a breakthrough was made in the mass production of the T-shape sapphire windows. /(Jan.15, 2019 by M.D.)

CreatorOptics successful in micro sapphire optical components, the size of micro sapphire components. /(Oct.22, 2018 by M.D.)

CreatorOptics customize sapphire components for optics, laser and medical equipments. /( Setp.3rd, 2018 by S.D.)

The company has obtained the latest standard ISO certification.. /( Mar.25, 2018 by Q.D.)