---
Products List
---
Home > Products > Lenses > Fused Silica Lenses
Fused Silica Lenses, UV Fused Silica Glass Lenses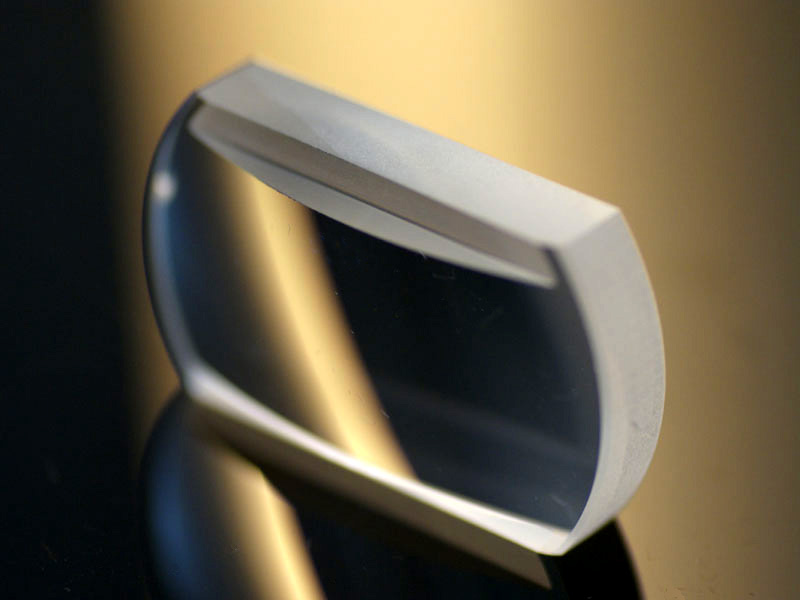 Fused silica / fused silica quartz has good thermal stability. Fused quartz lenses/fused quartz lenses have excellent properties and chemical purity. They are excellently permeable and adapt to high operating temperatures. These lenses are the first choice in many areas of laser and imaging applications, especially those used in UV wavelength regions.
Creator Optics (CNCO) can make various of high quality fused silica lenses made from UV grade fused silica glass and IR grade fused silica glass. Commonly available materials are China JGS1, JGS2, JGS3, Corning 7980 and so on.
The types of fused silica lenses are the same with other ordinary shape optical lenses: Plano-convex Lens, Plano-concave Lens, Bi-convex Lens, Bi-concave Lens, Meniscus Lens and Cylindrical Lens.
The main shape specifications of these fused quartz lenses are as follows:
| | |
| --- | --- |
| Plano-convex Lens | Plano-concave Lens |
| | |
| | |
| Bi-convex Lens | Bi-concave Lens |
| | |
| | |
| Meniscus Lens (Convex-Concave) | Crescent Lens |
| | |

Common specifications of fused silica/ fused quartz lenses:

Specifications\Categories

Precision

Standard

Size Range
10-200mm
10-300mm
Diameter Tolerance
+0/-0.05mm
+0/-0.1mm
Thickness Tolerance
+/-0.05mm
+/-0.1mm
Centering Tolerance
<3´
3´-5´
Surface Quality
40/20
60/40
Surface Accuracy
0.5-0.2
3-0.5
Clear Aperture
>85%
>85%
Bevel
0.1-0.25mm*45°
0.1-0.25mm*45°
Coating
AR/AR, customized available
Material
UV grade fused silica, IR grade fused silica, JGS1, JGS2, JGS3, Corning 7980
* For more information or other materials and requests, please contact our engineers.