---
Products List
---
Home > Products > Optical Lens

Optical Lenses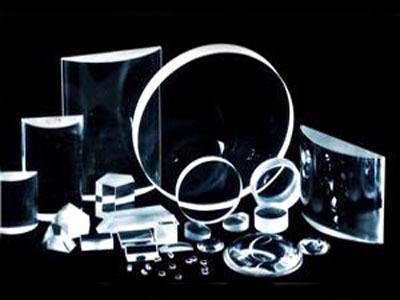 Generally, optical lenses have

Plano-Convex Lens, Bi-Convex Lens,
Plano-Concave Lens, Bi-Concave Lens, Meniscuslens, Cylindrical Lens,
Achromatics, Ball & Half-ball Lens, Aspherical Lens.

Creator Optics (CNCO) offers all kinds of optical lenses which made from optical
glass, optical crystal and laser crystal from

UV

, VIS to

IR

. The main materials contain
BK7 glass and all catalog optical glass, Fused Silica, Sapphire crystal, Quartz crystal,
Germanium (Ge) monocrystal, Silicon monocrystal, ZnSe, Barium Fluoride (BaF2),
Calcium Fluoride (CaF2),ZnS, Pyrex, BOROFLOAT, float glass, etc.




Surface Quality: 80/50, 60/40, 40/20, 20/10, 10/5.


Coating: We provide different single layer or multiplayer anti-reflecting (AR)
coating against differrent requirements. Customize available.


For special products,please contact us.