---
Products List
---
Home > Products > Optical Lenses
Optical Lenses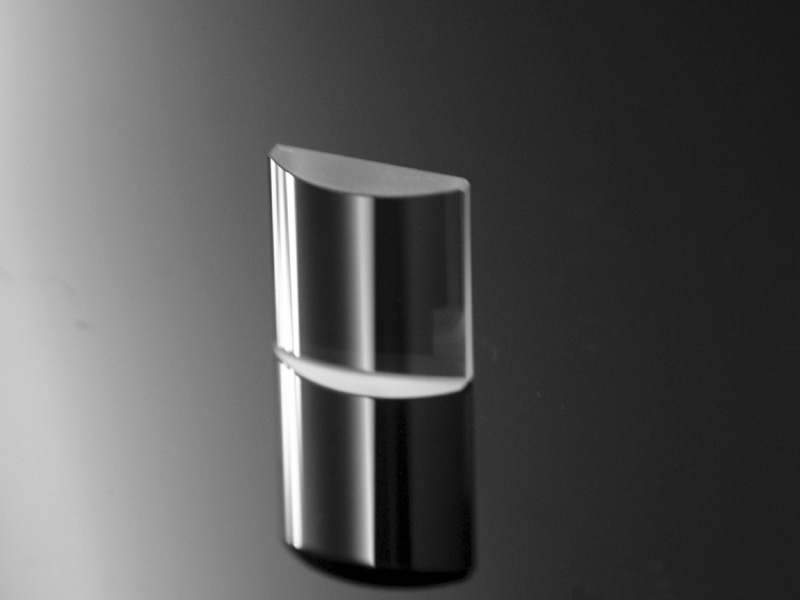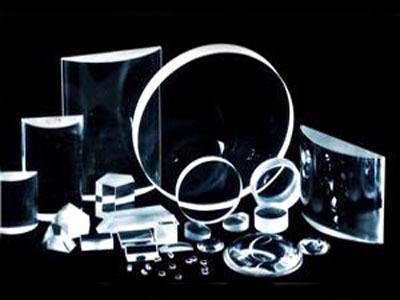 Optical lenses are widely used in a variety of optical instruments, imaging systems, security monitoring systems, laser systems, industrial vision systems, experimental instruments, aerospace equipment, detection and monitoring equipment and more fields. It mainly plays the role of changing optical system light path according to specific needs. Different materials can be used to design lenses with different parameters to meet different usage needs. At the same time, these lenses can also be coated with a variety of optical coatings to enhance their optical properties.
Generally, optical lenses have Plano-Convex Lens, Bi-Convex Lens, Plano-Concave Lens, Bi-Concave Lens, Meniscus Lens, Cylindrical Lens, Achromatics, Ball & Half-ball Lens, Aspherical Lens and other types. These lenses are made by cutting, grinding, polishing processes, rather than hot pressing molding. After strict process control, they can be given a very good surface quality, precise surface accuracy and the centerial of these lenses.
Creator Optics (CNCO) offers all kinds of optical lenses which made from optical glass, optical crystal and laser crystal fromUV, VIS to IR. The main materials contain BK7 glass and all catalog optical glass, Fused Silica, Sapphire crystal, Quartz crystal, Germanium (Ge) monocrystal, Silicon monocrystal, ZnSe, Barium Fluoride (BaF2), Calcium Fluoride (CaF2),ZnS, Pyrex, BOROFLOAT, float glass, etc.
Some key parameters to consider when selecting a lens:

Size of lens. Conditions for lens installation in optical systems.


Lens type. The role of this lens in the system.


Surface Quality: 80/50, 60/40, 40/20, 20/10, 10/5.


Surface Accuracy: 3/1, 1/0.5, etc.


Coating: The design band of the optical system and the use band. We provide different single layer or multiplayer anti-reflecting (AR) coating against differrent requirements. Customized available.

Need design an optical lens or special products, please contact our sales engineers.