---
Products List
Windows
Round
Square
Cuboid
Lenses
Single
Complex
Other
Prisms
Right Angle
Penta
Corner Cube
Filters
Mirrors
Germanium
Sapphire
Silicon
IPL
Coating
Materials
Other Products

---

About Us
Order
Contact Us

---










---
Download
AR coated sapphire windows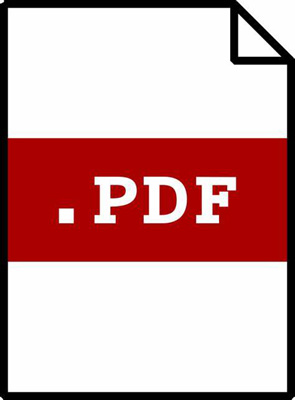 ---
Home > Products > Windows >

Sapphire Windows
Sapphire Optical Windows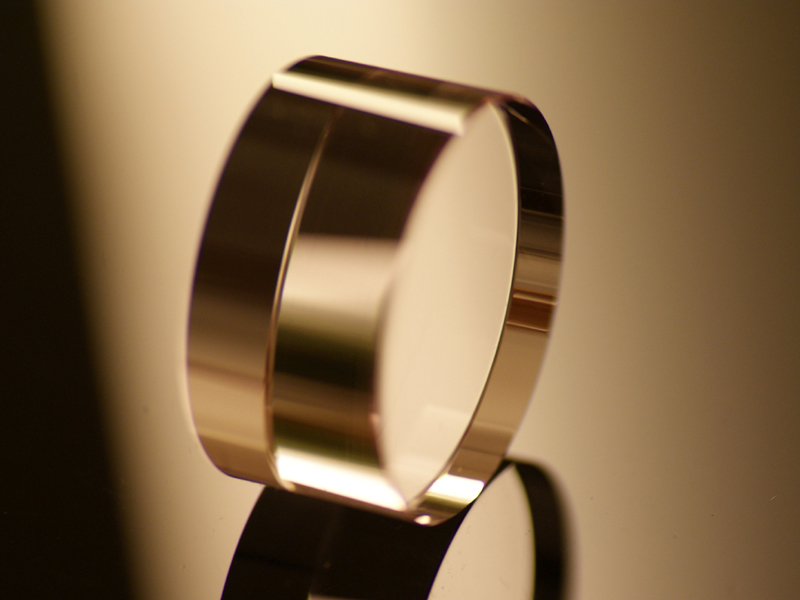 Synthetic Sapphire is a crystal that is second only to diamonds in hardness. It is a single-crystal form of Al2O3, pure and transparent. Excellent mechanical, optical, physical and chemical properties make sapphire an ideal material for high-performance system design and application. Sapphire is the best choice for a wide range of harsh environmental applications compared to other optical materials.
Sapphire optical windows are ideal for applications where high pressure, vacuum, or corrosive atmospheres are a consideration. Sapphire windows will exceed all other optical materials in harsh environments, providing a better barrier between elements. Creator Optics can make various sapphire optical windows according to special requirements and drawings. All of these sapphire windows have high-precision polished surfaces, surface accuracy and parallelism.
The main types of customized sapphire windows are sapphire rectangular sapphire windows, sapphire T-step windows (round and Rectangular), all-surfaces-polished sapphire windows, sapphire conical windows, sapphire wedges and so on. In addition, we can make micro sapphire windows with a minimum diameter of 0.3mm and a thinnest thickness of 0.2mm and large size sapphire windows up to 300mm.
Typical applications of sapphire optical windows:
Aerospace: Because of its perfect durability and corrosion resistance, high temperature resistance, but also a very wide range of spectral transmission, sapphire windows are widely used in aerospace equipment and instruments.


Sapphire flash lamps: Sapphire's high temperature resistance and low thermal expansion rate make it a protective window for high-strength lamps as well as flash lights. Scratch resistant, no burst.


Applications of analytical instruments: In many analytical cases, the gas or liquid analysed is highly corrosive. The sapphire window is perfectly corrosion-resistant and is widely used in such analytical instruments. In addition, sapphire window has a good transmittance from ultraviolet to infrared wide spectrum, which makes it more widely used in spectral range.


Applications of medical equipments: Due to its excellent durability, sapphire windows are widely used in a variety of medical applications such as laser medical instruments, laser beauty instruments and endoscopes.


Optical applications: Because of the wide spectral range of sapphire crystals, sapphire windows can be used in all kinds of optical applications, from ultraviolet to infrared. In terms of mechanical and physical properties, it has an advantage over the optical windows of other materials.


Illumination applications: Sapphire window has a good heat resistance, for very high brightness lighting, it is a good protection window material.


Watchs and industry instruments: Sapphire windows are considered to be protective covers for watches or gauges and are resistant to scratches, robustness and non-bursting.
Creator Optics has over 15 years of experience in the production of sapphire windows. We are also able to offer a variety of custom sapphire windows. Such as, T-step (round and Rectangular), all-surfaces-polished, conial windows, wedges and so on. These custom sapphire windows can be selected with KY, CZ, HEM sapphire crystals, and C plane, R plane cutting and so on are available according to different requirements. At the same time, can be coated with various specifications of optical coating.
Specifications of Sapphire Windows:
Specifications/Grade

Precise

Standard

Material
CZ Sapphire, Ky Sapphire, HEM Sapphire
Diameter
Dia1mm to 150mm, customized available
Thickness
0.2mm to 50mm , customized available
Diameter Tolerance
±0.05mm
±0.1mm
Thickness Tolerance
±0.025mm
±0.05mm
Edge of Sapphire Windows
fine ground or polished
fine ground or polished
Chamfer/Beve
0.25*45°
0.25*45°
Flatness / Surface Accuracy
λ/8 per inch @633nm
λ/2 per inch @633nm
Parallelism
30 arc sec
3 arc min
Surface Qulitity
20/10
60/40
Clear Aperture
≥90%
≥90%
Coating for Sapphire Windows
AR/AR coated for two surfaces of Sapphire Windows, customized available
Please contact us for more informations.