---
Products List
Windows
Round
Square
Cuboid
Lenses
Single
Complex
Other
Prisms
Right Angle
Penta
Corner Cube
Filters
Mirrors
Germanium
Sapphire
Silicon
IPL
Coating
Materials
Other Products

---

About Us
Order
Contact Us

---









---
Home > Products > Sapphire Optical Components > Sapphire Windows > Sapphire Wedges
Sapphire Wedge Optical Windows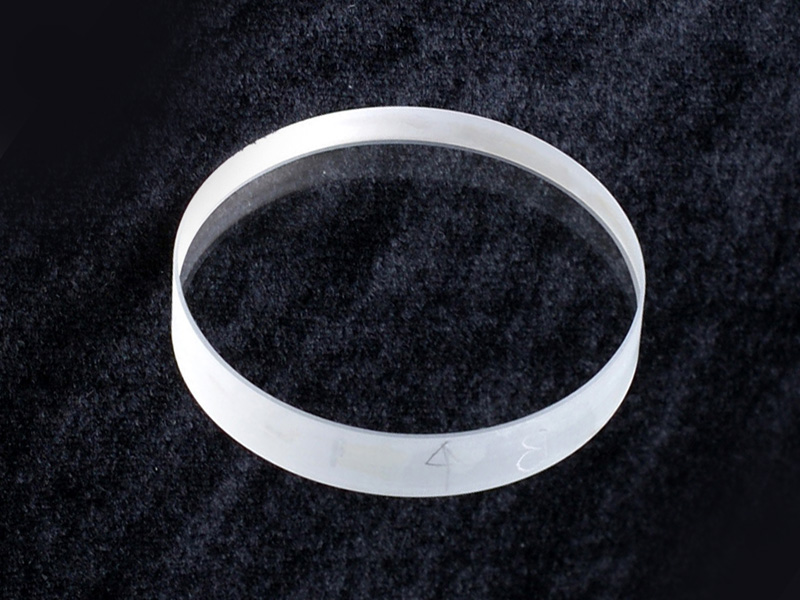 The sapphire optical wedge window has similar function with traditional optical window. It also has two well-polished planes, and the two planes form a angle. Sapphire wedge can be used as isolating components. In addition to features similar to normal wedge windows, the sapphire wedge window has a harder, stronger, and more wear-resistant properties. It is widely used in some special environments.
Typically, sapphire wedge windows are of two types: round and square. The shape and size of sapphire wedge depend primarily on the mounting shape and requirements.
Creator Optics can customize sapphire optical wedge windows according to different angles or other requirements. The customized optical coatings are available.
The specifications of customized sapphire optical wedge windows are as follows:
| | |
| --- | --- |
| Material: | synthetic sapphire monocrystal, random, C-plane, A-plane, R-plane orientation |
| Size arange: | 10mm to 50mm, customized available. |
| Size tolerance: | +/-0.2mm, +/-0.1mm |
| Surface Quality: | 60/40, 40/20 |
| Surface Accruacy: | 1/4 lambda per inch at 633nm |
| Chamfer (Bevel) : | 0.2mm to 0.5mm |
* For more information or other materials and requests, please contact our sales engineers today.