Plano-convex Lens / PCX Lens, custom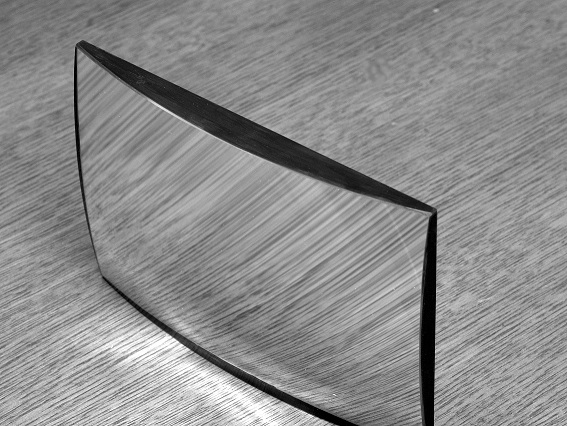 The Plano-Convex (PCX) Lens has positive focal lengths, converge incident light, and from both real images (as might be focused in a piece of paper), and virtual images (as are seen through the lenses when they are used as magnifiers). They are widely used in telescope, collimators, optical transceivers, magnifiers, radiometers and condensers.
Creator Optics can produce various plano-convex (PCX) lenses made of optical glass, fused silica, sapphire and other infrared crystal. Special cutting lenses such as rectangle, step are available as well.
The main material of plano-convex lens are as follows:
BK7 glass and all catalog optical glass, Sapphire crystal, Quartz crystal, Germanium (Ge) monocrystal, Silicon monocrystal, ZnSe, Barium Fluoride (BaF2), Calcium Fluoride (CaF2), ZnS, Pyrex, BOROFLOAT, float glass, etc.

Surface Quality: 80/50, 60/40, 40/20, 20/10, 10/5.


Coating: We provide different single layer or multiplayer anti-reflecting (AR)
coating against differrent requirements. Customize available.
Specifications of Plano Convex ( PCX ) Lenses: