---
Products List
Windows
Round
Square
Cuboid
Lenses
Single
Complex
Other
Prisms
Right Angle
Penta
Corner Cube
Filters
Mirrors
Germanium
Sapphire
Silicon
IPL
Coating
Materials
Other Products

---

About Us
Order
Contact Us

---









---
Home > Products > Lenses > Single >

Meniscus Lens
Meniscus / Crescent Lens (Concave-Convex)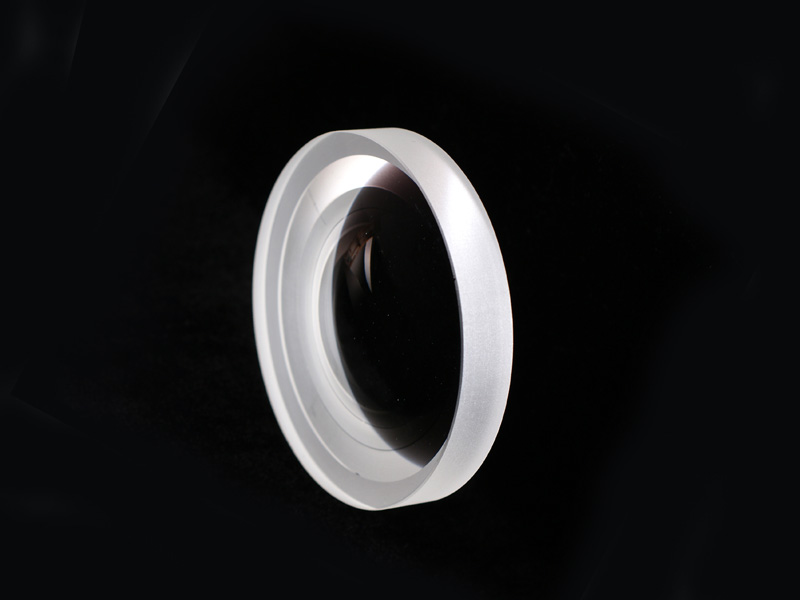 The Meniscus / Crescent lens has concave-convex spherical polished surfaces. If these meniscus / crescent lenses are used in combination with other components, it is possible the focal length of assembly, without significantly increasing the axial aberrations. These lenses are employed to greatest advantage to they are used to shorten the length the focal length of a doublet or a plano-convex lens already working at an infinite conjugate ratio.
Cutting lenses like rectangle, step according to various requirements are available. Creator Optics can produce all kinds of customized optical meniscus / crescent lenses.
The main material of these crescent / meniscus lens are as follows:
BK7 glass and all catalog optical glass, fused silica, Sapphire crystal, Quartz crystal,
Germanium ( Ge ) monocrystal, Silicon monocrystal, ZnSe, Barium Fluoride
( BaF2 ), Calcium Fluoride ( CaF2 ), ZnS, Pyrex, BOROFLOAT, float glass, etc.

Surface Quality: 80/50, 60/40, 40/20, 20/10, 10/5.


Coating: We provide different single layer or multiplayer anti-reflecting (AR)
coating against differrent requirements. Customized available.
Specifications of Meniscus / Crescent Lenses:
Specifications/Categories

Precision

Standard

Size Range
Diameter 10 to 200mm
Diameter 5 to 300mm
Diameter Tolerance
+0/-0.05mm
+0/-0.1mm
Thickness Tolerance
+/-0.05mm
+/-0.1mm
Centering Tolerance
<1´
3´-5´
Surface Quality
40/20, 20/10
60/40
Surface Accuracy
0.5-0.2
3-0.5
Clear Aperture
>85%
>85%
Bevel
0.1-0.25mm*45°
0.1-0.25mm*45°
Coating
anti-reflective coatings, AR/AR, customized available



*

For more information or other materials and requests, please

contact us.