Bandpass Filters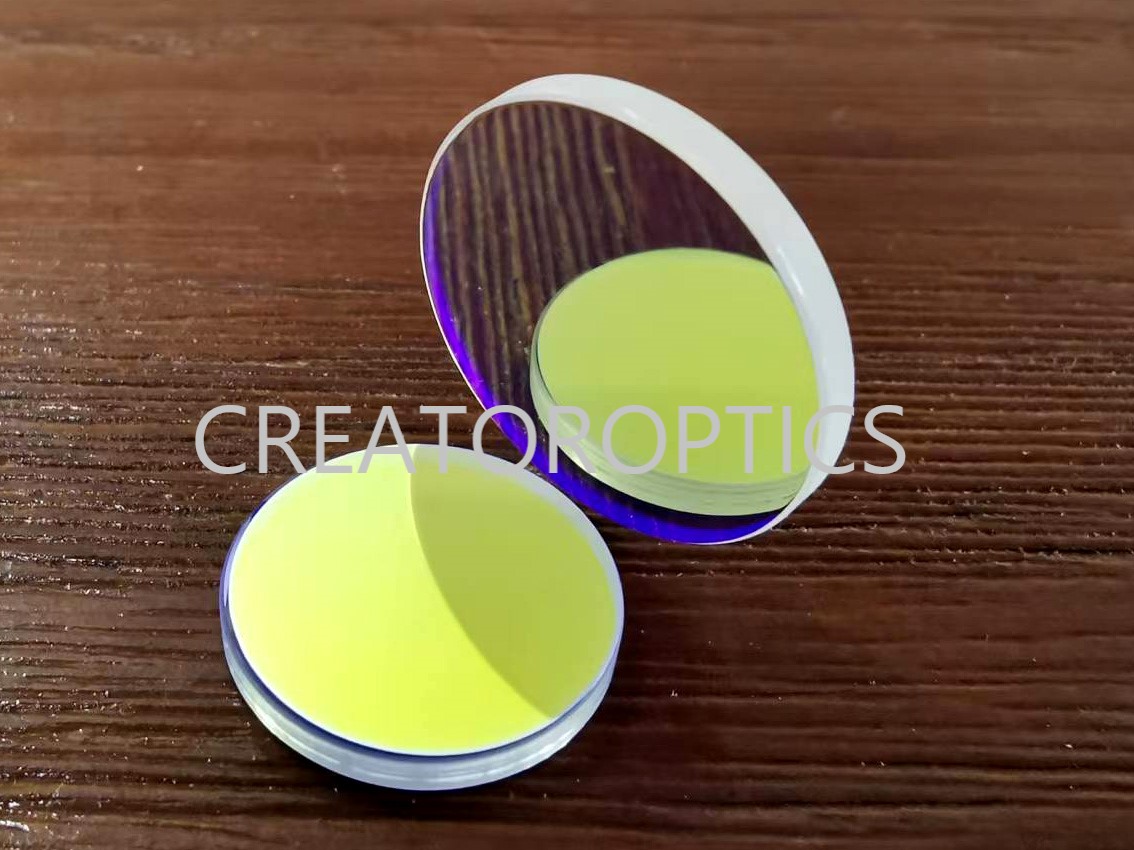 Brief of Bandpass Filters
The bandpass filter is highly transmissive in the spectral region of its passband. It rejects both shorter and longer wavelengths contiguous to its passband, thus allowing it to isolate a limited region of the spectrum. A bandpass may be constructed two ways: with only all-dielectric non-absorbing layers coating or with combinations of non-absorbing and absorbing metal layers. The spectral width of its passband can be as small as a fraction of a nm for a filter, for example for filters used in fiber optical communications.
Creator Optics can provides various banpass filters according to customer requirements. These bandpass filters can be UV, visible, near-infrared, mid-far infrared in different application bands. The material of the substrate can also be selected according to different applications.
Substrate specifications of bandpass filters
| | |
| --- | --- |
| Material of Bandpass Filters | Size Tolerance of Bandpass Filters |
| NBK7, Fused Silica, Sapphire, Germanium, etc | Dimensions +/-0.1mm, Thickness +/-0.1mm, Parallelism 1 arc min |
Fused Silica standard band-pass filters
Fused Silica 460nm band-pass filter for biochemical instruments
| | |
| --- | --- |
| Transmittance Curve of Bandpass Filter | Standard Products of Bandpass Filters |
| | |
For more detailed specifications of these optical filters or other special products, please contact us.