Broadband Dielectric Mirrors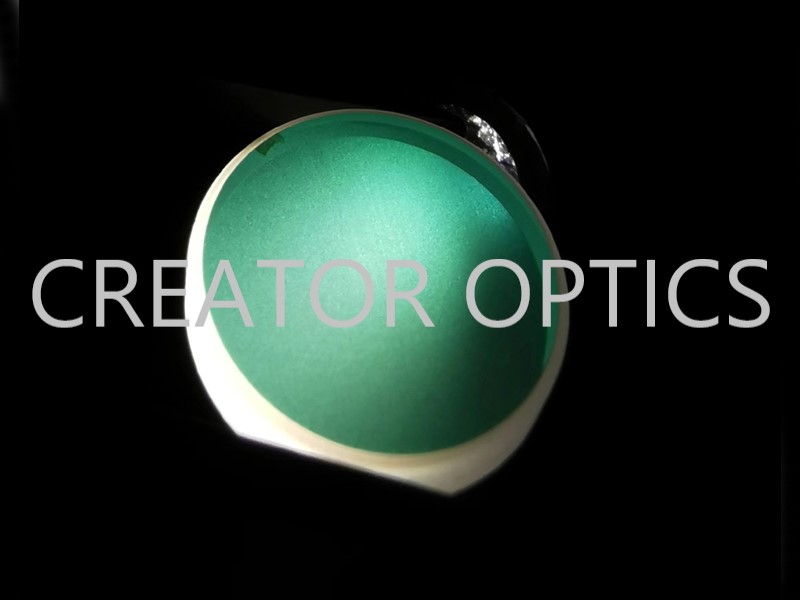 Brief of all-dielectric high reflectivity reflectors
All-dielectric mirrors usually include broadband dielectric mirrors and single-point band high-reflectivity mirrors. The broadband dielectric mirror is made of optical glass sheet, fused silica, and sapphire as the substrate, and the surface is coated with a dielectric coating to eliminate the polarization of light. Therefore, it can reflect incident light at a fixed value of 45 degrees.
The high-quality dielectric optical high reflectivity coating is very dense and hard, and the reflectivity is also very high. Because the absorption of broadband dielectric mirror is very small, so it can be used in high-energy laser system. Compared with metal film, it has many advantages. For example, its properties are barely degraded over time, durable, easy to clean, and so on.
Creator Optics (CNCO) can produce various customized broadband dielectric mirrors such as sapphire high-reflectivity reflectors. The main materials are BK7, fused silica, sapphire, BOROFLOAT, Pyrex etc.
The specifications of broadband dielectric mirrors are as follows:
| | |
| --- | --- |
| Dimensions | Dia.5mm to Dia.200mm, customized available |
| Dimensions Tolerance | +0/-0.1mm, +/-0.1mm, +0/-0.2mm |
| Thickness Tolerance | +/-0.05mm, +/-0.1mm |
| Surface Quality | 40/20, 20/10 |
| Surface Accuracy | 1/4 lambda, 1/10 lambda per 25mm @633nm, customized available |
| Clear Aperture | >90% |
| Parallelism | <3 arc min |
| Bevel | 0.25(+0.25/-0.00)mm X 45° |
| Material | sapphire, Fused Silica, BK7, Pyrex, BOROFLOAT |
| Coating | All dielectric high reflection coating |
| Laser Damage Threshold | >15J/cm2, pulse rate 20kHz |
* For more information or other materials and requests, please contact us.